A practical and interesting use case with Oculus for Business :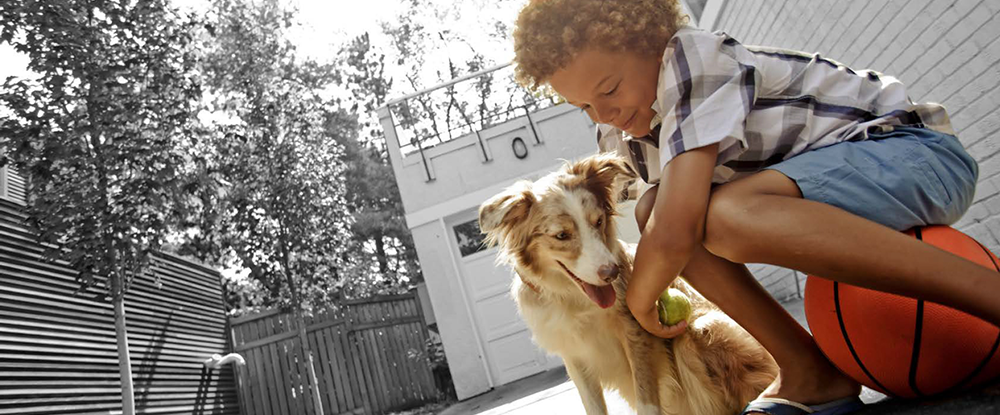 Nestlé Purina PetCare
Drives Efficiencies with VR

When salespeople understand how their company's products are made, they can better explain the benefits and convey a sense of trust to potential customers.
The Sales Training team at Nestlé Purina PetCare wanted to send everyone in its sales organization on factory tours to see how the company produces its high-quality pet food. However, the costs of travel and lost productivity were too high, and there were safety concerns as well.
To address the learning gap and improve collaboration across the sales organization, the PetCare team began using the Oculus for Business VR platform to:
Create virtual factory tours that save $100,000/year
Make retail shelf planning more efficient with VR planograms and 3D sales data
Bring salespeople together in virtual meetings to strengthen communication.
See how they did it, and get an idea of how Oculus for Business can enhance training and collaboration in your own organization.
Copyright © 2020 NUMIX - All rights reserved.