Discover the app Canary the Yellow Train!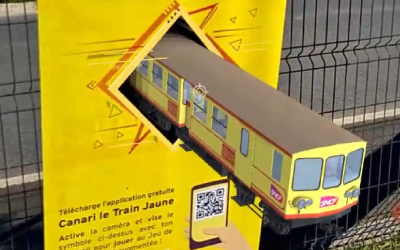 This summer, the AR/VR Fab, a centre of expertise in augmented reality and virtual reality, supported liO TER Occitanie in the deployment of two fun and educational experiments based on the concept of "Augmented Travel", which aims to promote the cultural, historical and natural heritage of the region.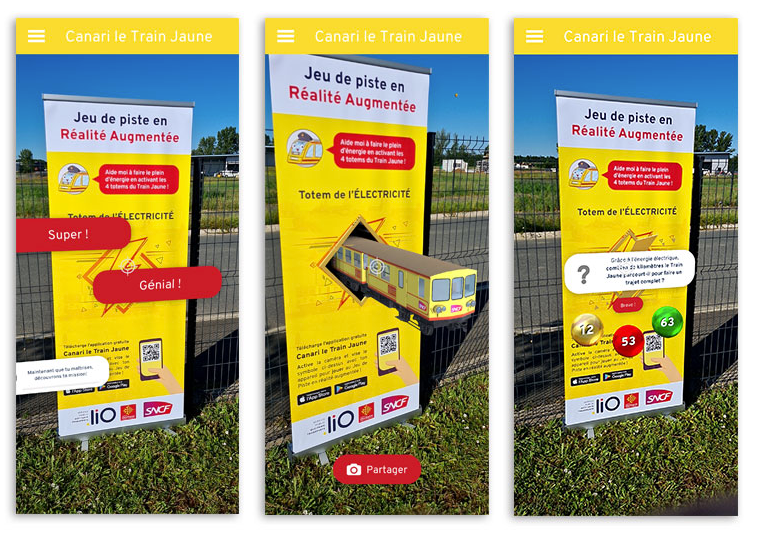 Available for free on App Store and Google Play:
Copyright © 2021 NUMIX - All rights reserved.