During the construction work, Numix is moving to MECANUMERIC offices.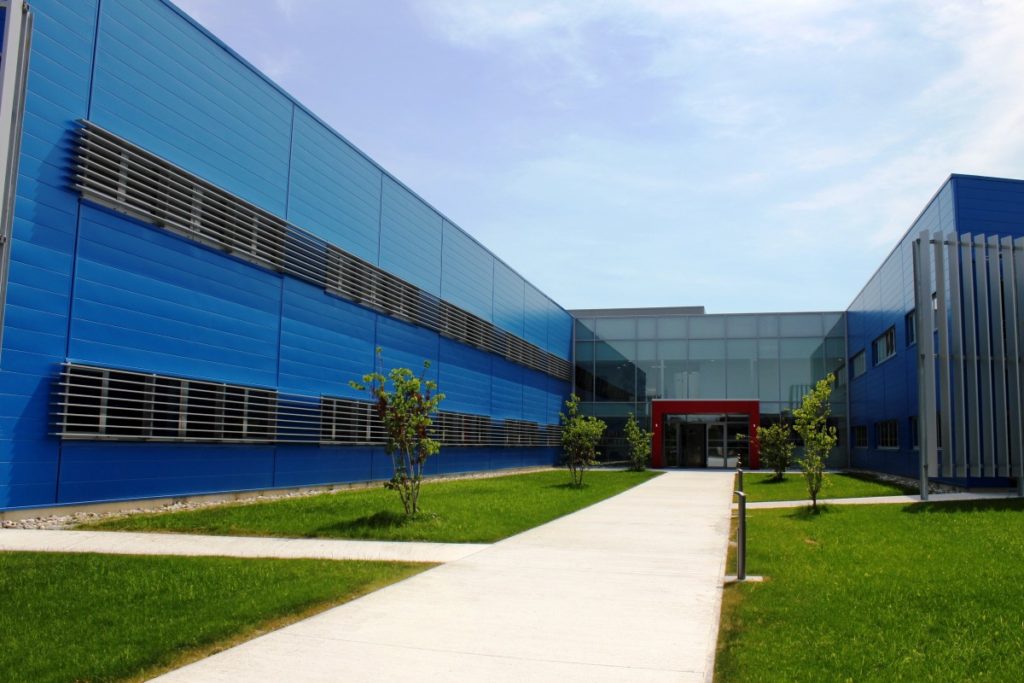 After the announcement of the start of work on our future building near Albi it is time to announce another important news!
Indeed, we will have a front row seat to see our new headquarters come out of the ground. As of February 15 and throughout the duration of our construction work, we are temporarily moving into the offices of MECANUMERIC, our future neighbours located just across the street.
We warmly thank Arthur Païs, CEO of MÉCANUMÉRIC who had this bright idea and who will allow our two companies to start a fruitful collaboration.
Founded in 1994, MECANUMERIC manufactures the new generation of numerically controlled machines that have been acclaimed by the industrial, dental and educational worlds. With a consolidated turnover of more than 20 M€ in 2018, the group has more than 140 employees and more than 13000 m² of production area.
Copyright © 2020 NUMIX - All rights reserved.