Meet us at the VRDays virtual show!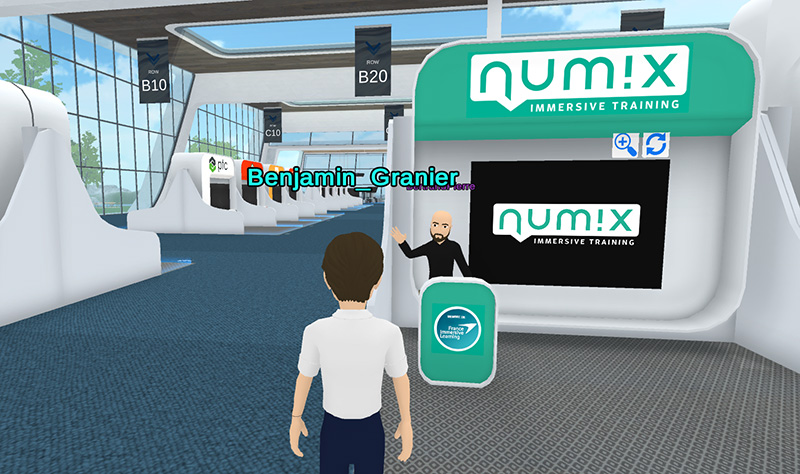 We will be present at the VRDays exhibition, on November 5th and 6th.
Come and discover our digital and immersive solutions!
For this occasion, check out our article on the Laval Virtual blog!
Registration: https://vrdays.co/
Contact us to get your free accreditations!
Copyright © 2020 NUMIX - All rights reserved.