Thanks to Numix, Vinci Energie technicians learn electrical procedures in virtual reality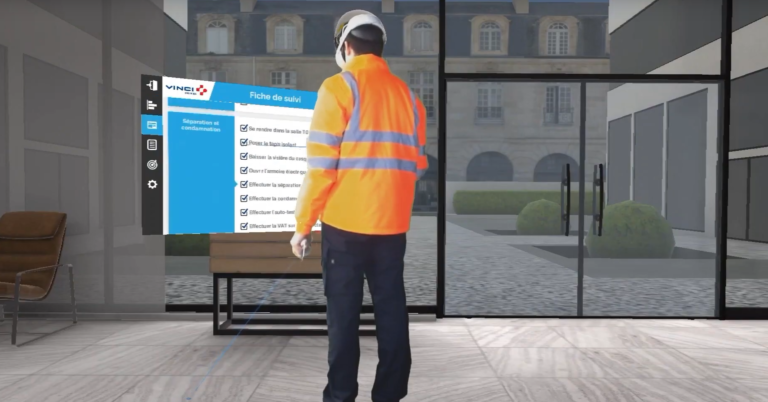 Pendant le salon Laval Virtual, Laurent Giraldon et Nicolas Ribeyre ont rencontré les équipes de Numix qui nous expliquent comment les techniciens de Vinci Energie se forment grâce à la réalité virtuelle afin par exemple de pouvoir intervenir chez leurs clients.
Founded in 2014 by Jeff Sebrechts and his business partner Amélie Raffenaud, Numix specializes in the creation of Immersive and Digital Learning for its major corporate clients. Real digital twins, these industry -led immersive simulators are known for their technical and pedagogic quality. Forever looking for new challenges, our 15-strong team are developing tomorrow's tools to revolutionize the training sector.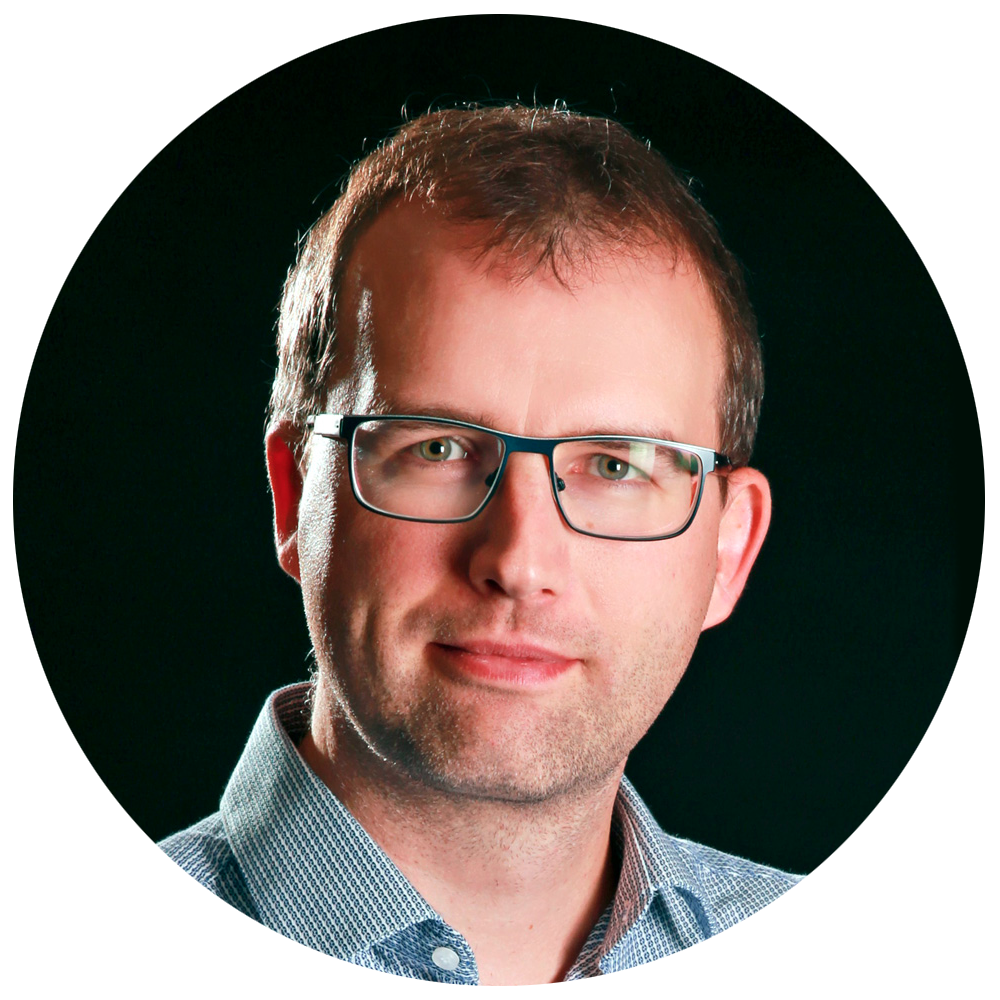 Jeff Sebrechts,
CEO @Numix