New building in 2021! Beginning of the works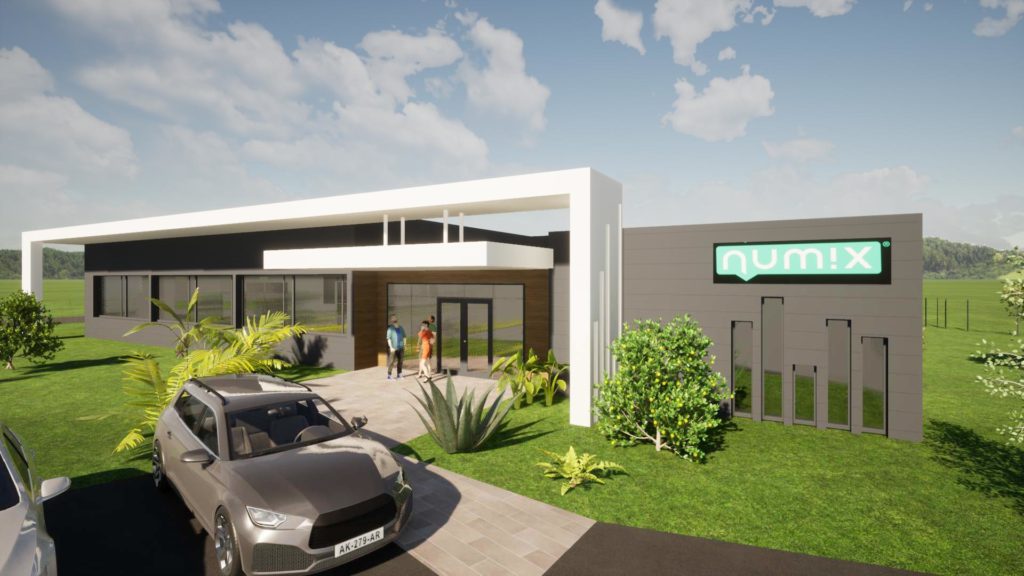 That's it! Work on our new building officially began today.
After 7 years spent in Gaillac's business incubator, we will soon be moving to our own brand new building of over 400 m² near Albi.
In collaboration with CICEM and SAFRA, we wanted to build a place that promotes well-being at work, creativity and innovation.
As you can imagine, we are very excited to enter our new offices.
We will keep you informed of the progress of the work. Stay tuned!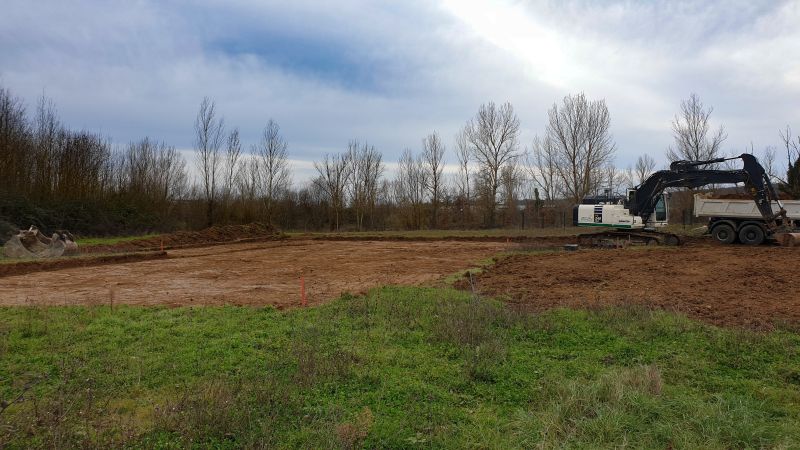 The first shovels on our land located on the edge of the motorway in the Eco² Rieumas business park in Marssac.
Copyright © 2020 NUMIX - All rights reserved.