Numix, winner of the 2021 digital economy awards!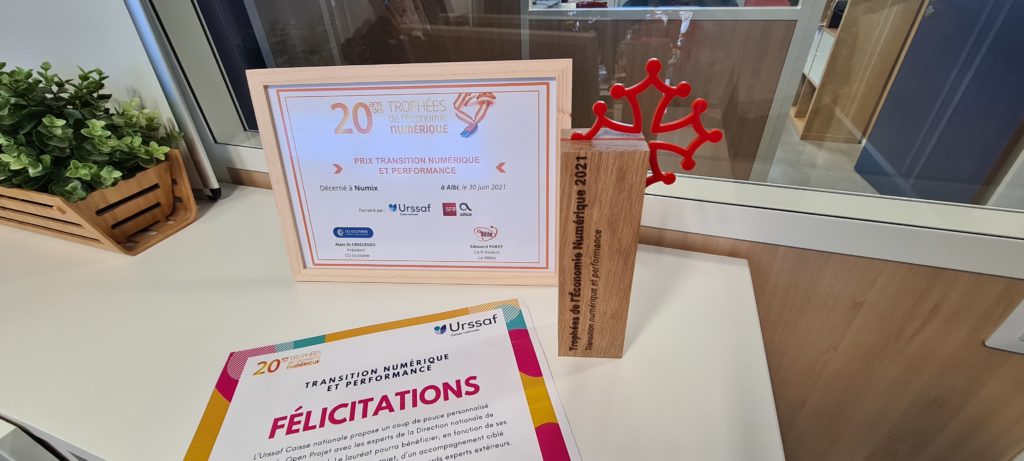 🏆 We are very proud to be the winner of the 2021 Digital Economy Trophies with the IFP Pump VR industrial immersive training! Thank you all and congratulations to the whole team and to IFP School our partner on this project.
Copyright © 2021 NUMIX - All rights reserved.