TRAINING in the digital age
You wish to boost your training courses
and make them more effective?
Do you want to digitalize a training course or part of it to make it more accessible and fun?
With more than 10 year's experience in the building of tailor-made digital training
courses, we are your
partner to advise and support
you in your digital training strategy.
Numix is committed to using all of its expertise to make your training courses more dynamic and more effective.
Digital Learning, Serious Game, Animation Motion Design,
Blended Learning...
Solutions adapted to all your projects!
Solutions adapted to your projects and your budget
Do you want to digitalize your training?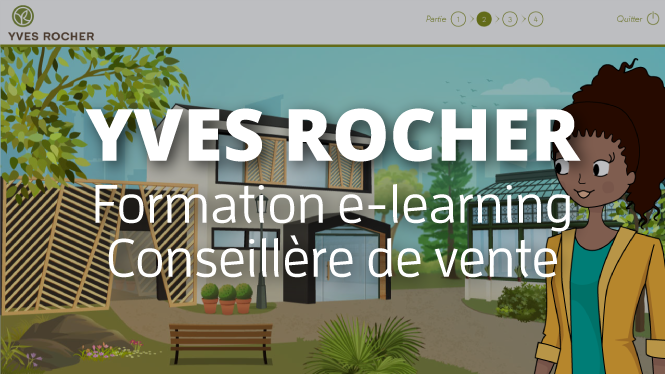 YVES ROCHER
Train your learners with a
fun interactive content.
Creation and realization of 13 serious games with SCORM standards visible on pc, tablets, smartphones. Modules designed to train sales
consultants on the history of the brand, Yves Rocher beauty care, the botanical active ingredients of the products, etc. Each module is a story in which the learner deals with customers, managers...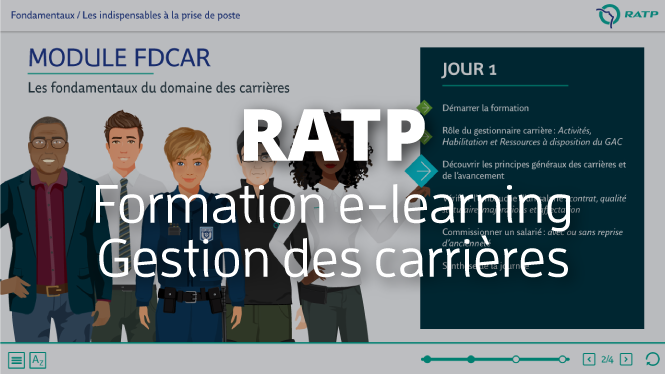 RATP
Enrich your classroom training
with blended learning.
Creation of e-learning training materials for blended learning training. Production of character boards illustrating 3 differents stages of a career and also screens for a training course for
career managers.
Template elements are also created to
improve your classroom training materials to create a unit throughout the multi-day training course.
Support throughout your project