Benefit from an innovative and accessible learning experience

Numix is a digital creation studio, specialising in the creation of customised digital learning and innovative3D educationalapplications on all media: VR, AR, mobile, PC and Web. We offer immersive applications using virtual reality, augmented reality and 3D web technologies, as well as digital training modules, serious games and motion design.
Our clients are mainly professionals in various sectors such as luxury goods, energy, automotive and medical, whom we support in their digital transformation and for whom we carry out tailor-made developments for distance learning or communication purposes.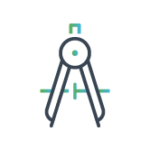 Creativity, responsiveness, innovation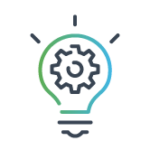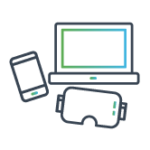 Master's degree
technology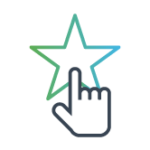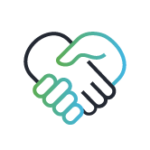 Involvement in the AR/VR ecosystem
You want a solution
to digitalize your training or content?
We are experts in digital and immersive pedagogy.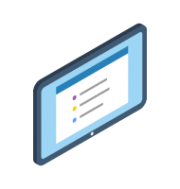 Serious game, E-Learning,
Blended Learning, Motion Design
Virtual reality, digital twins,
technical procedures, multi-player collaboration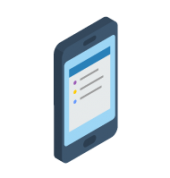 Mobile, web, PC, 3D,
augmented reality
Discover our latest news, events, projects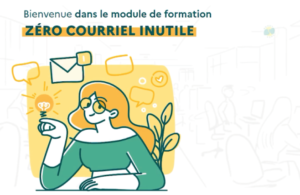 Ce matin, nous partageons un extrait d'une #formation digitale destinée à sensibiliser les agents d'une structure gouvernementale sur les bonnes
Read more "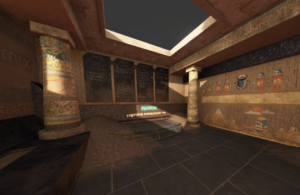 Chose promise, chose due… nous vous avions parlé de notre présence sur le forum étudiants-entreprises @V-Event & @INU Champollion du
Read more "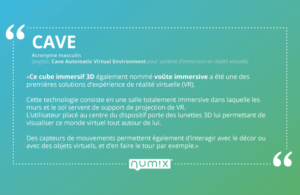 #LeSaviezVous? Le CAVE, encore utilisé dans le milieu industriel (dont l'enseignement) est une technologie peu connue du grand public et
Read more "
At the forefront of innovation
Recognized expertise and award-winning projects

Immersive Tech 3.0
1st Prize NordMidi-Pyrénées
ERDF 2015
Smart Grid Competition

Trophies for Innovation
and Economy of the Tarn 2017

Smart Grids Awards
1st National Prize

Trophies AR/VR
1st Prize National energy category

1st Prize in the Digital Transition and Performance category
16th Digital Economy Trophies of Occitania 2019

1st Prize in the Digital Transition and Performance category
Occitania Digital Economy Awards 2021
Whether you are a large company or a small business, we meet the objectives they have set for us with the same high standards.
We place customer satisfaction at the heart of our business.
"Thanks to its dynamic and competent team, the projects we entrusted to NUMIX were successful. Its listening to the customer, its reactivity and its concern of the quality allowed him to go
beyond our expectations, in particular on the educational aspect of the developed solutions.
The transparency and clarity in the exchanges led to a relationship of trust. "
"With Numix, we have succeeded in creating in 18 months, a training catalog composed of creative, fun modules that make our learners want to learn! "
"Numix allowed us to go even further than we had initially imagined.
They have the ideas... and they know how to implement them. "
"I just want to thank you for the nice job you did on the Augmented Reality and footprint animation video. Both tools where really appreciated at the fair by our teams and of course by the visitors (and potential customers!). It was a challenging task considering the short term and you successfully managed it."
"A big thank you to Numix for this totally personalized support for the development of our project despite a geographical distance the design and delivery will have been on time .....bravo!!! "
"What a great application you are delivering! I think teachers will be unanimous in their appreciation of this simulator. We have rarely seen this in national education. "
"Nihao from Shanghai! Just wanted to tell you that the AR is working great on the AluChina booth! Your training video was super helpful and the stickers I printed work fine. [...] Thanks again for your support and adapting the material in time for this show!"
"All the presentations are a hit, and the people in the environment can't believe their eyes! [...] Your investment has been relentless during the development and your results-oriented culture has made it possible to overcome the difficulties. [...] Your support on the pedagogical aspects and your involvement in the business allowed us to provide many answers as to the usefulness and use of Virtual Reality in training, beyond the simple game! "
"Thank you to Clément C. from #LABINNOV IFP School and the Numix teams for designing this virtual reality experience - on a centrifugal pump - that I had the chance to use in one of my classes with IFP School's Energy and Processes master students. The learning experience is incredible for both the students and the teacher! The "multi-player" mode is very promising and really allows to accompany the students in the field - as if we were there (in fact we were there :)). Yes! This #VR module, entirely imagined by #LABINNOV is affordable in training for a controlled cost! "
"Awesome job! E-learning very effective: thank you very much!"
A creative and passionate team to meet your needs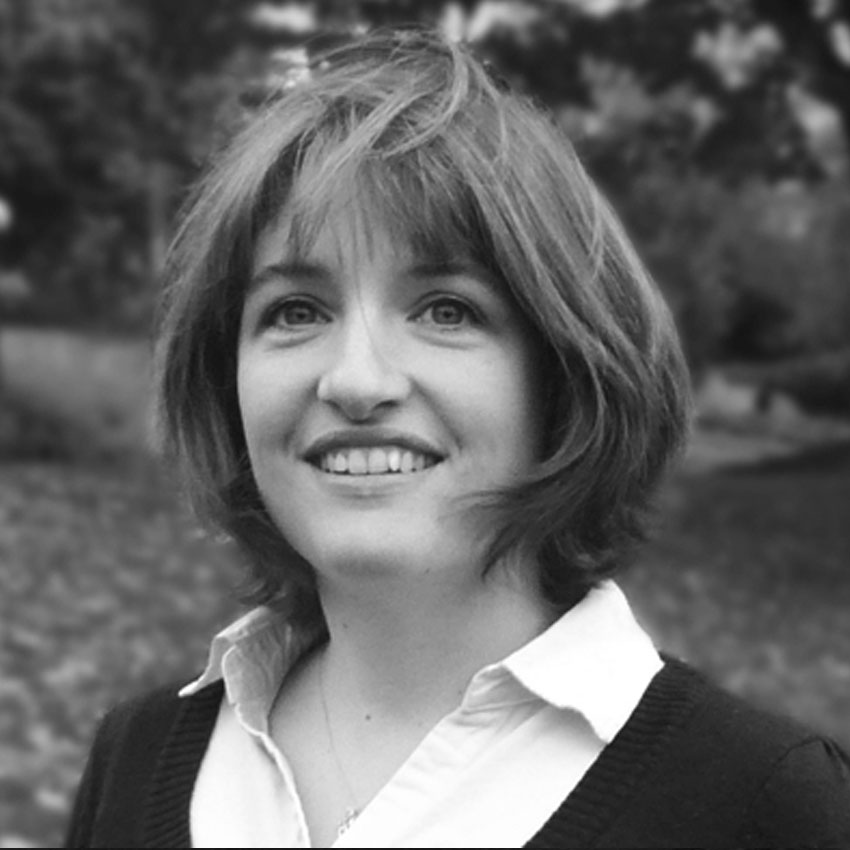 AMELIA
Executive / Artistic Director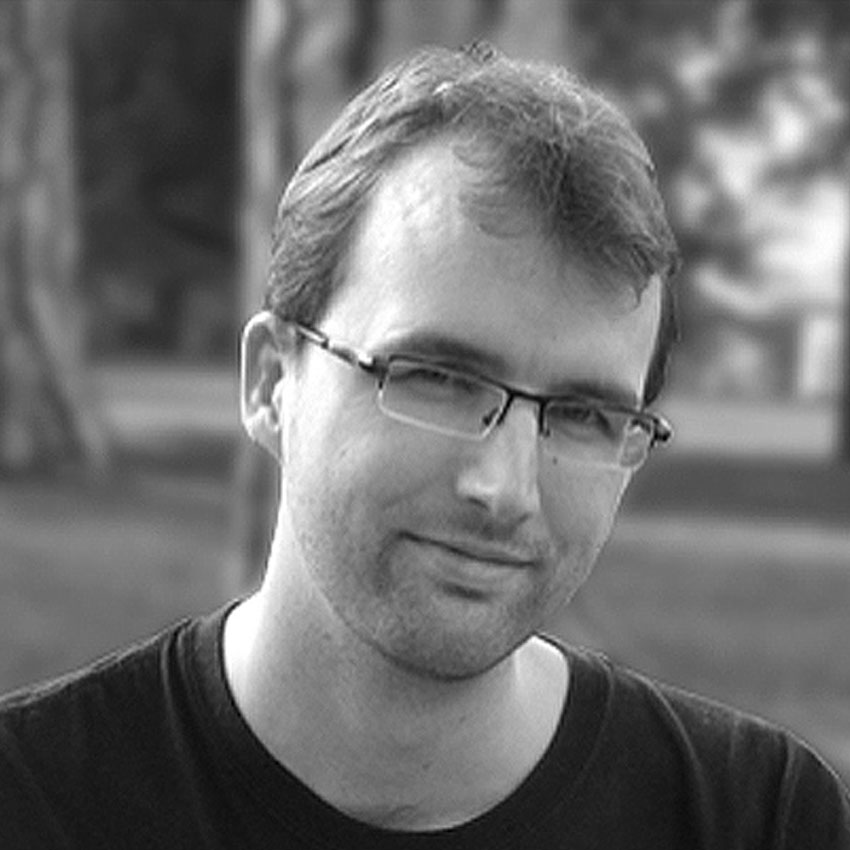 JEFF
Executive / Technical Director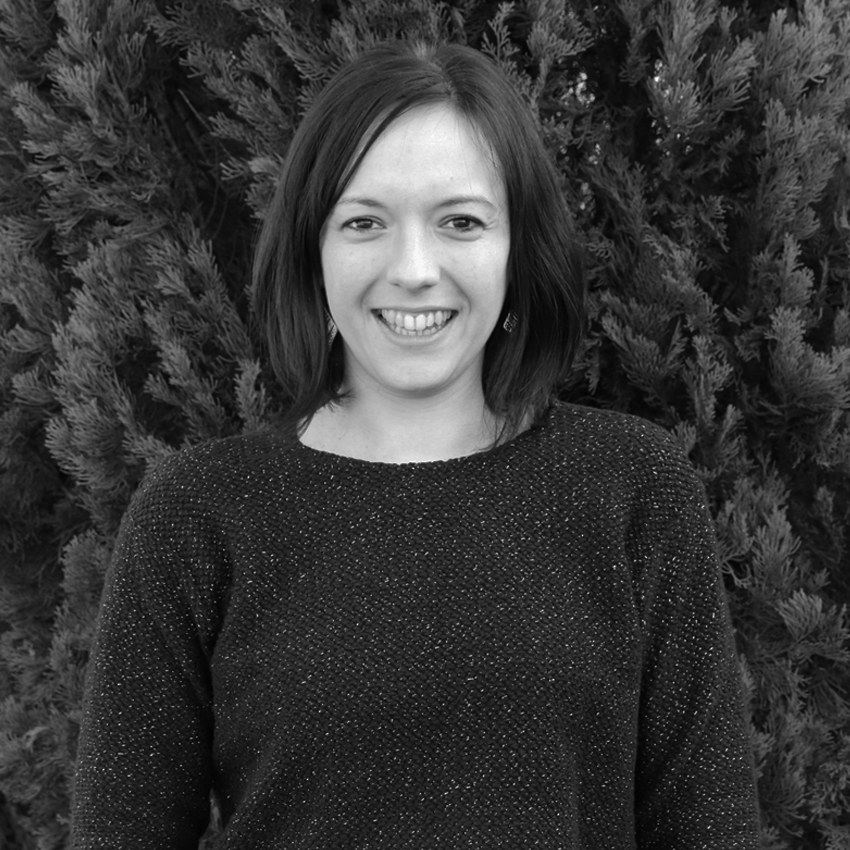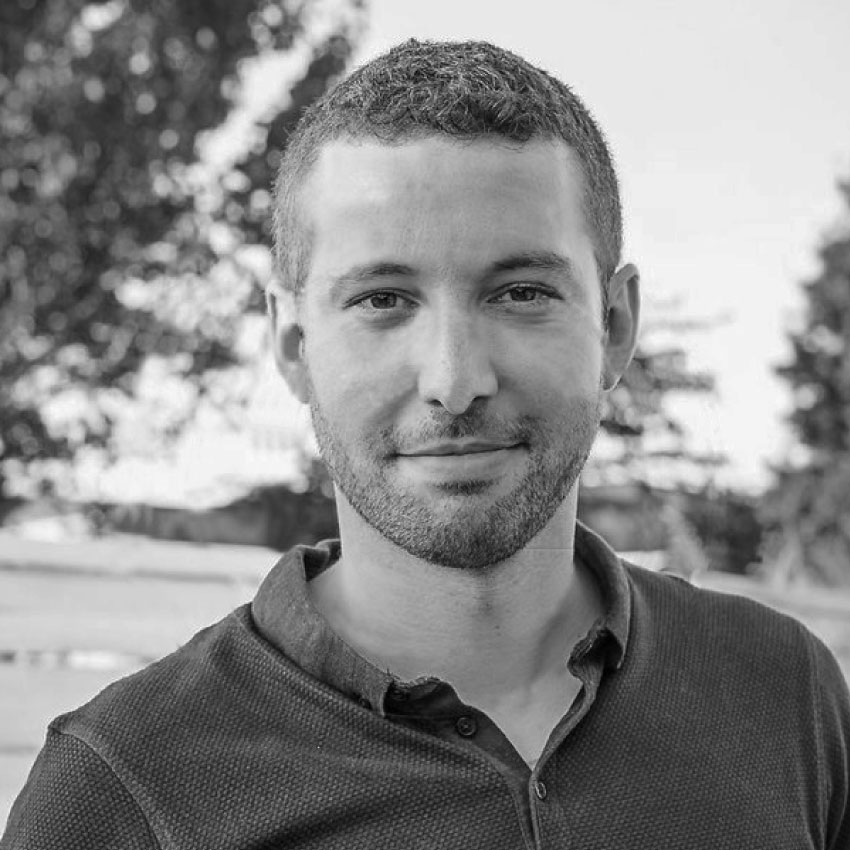 BENJAMIN
Business Developer and Management Assistant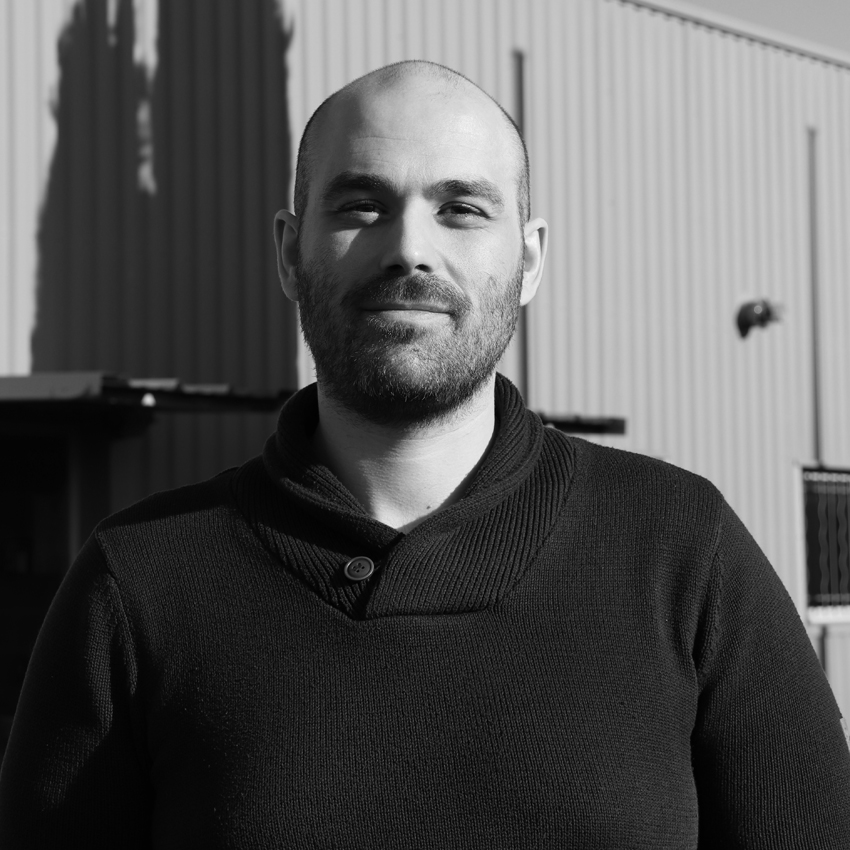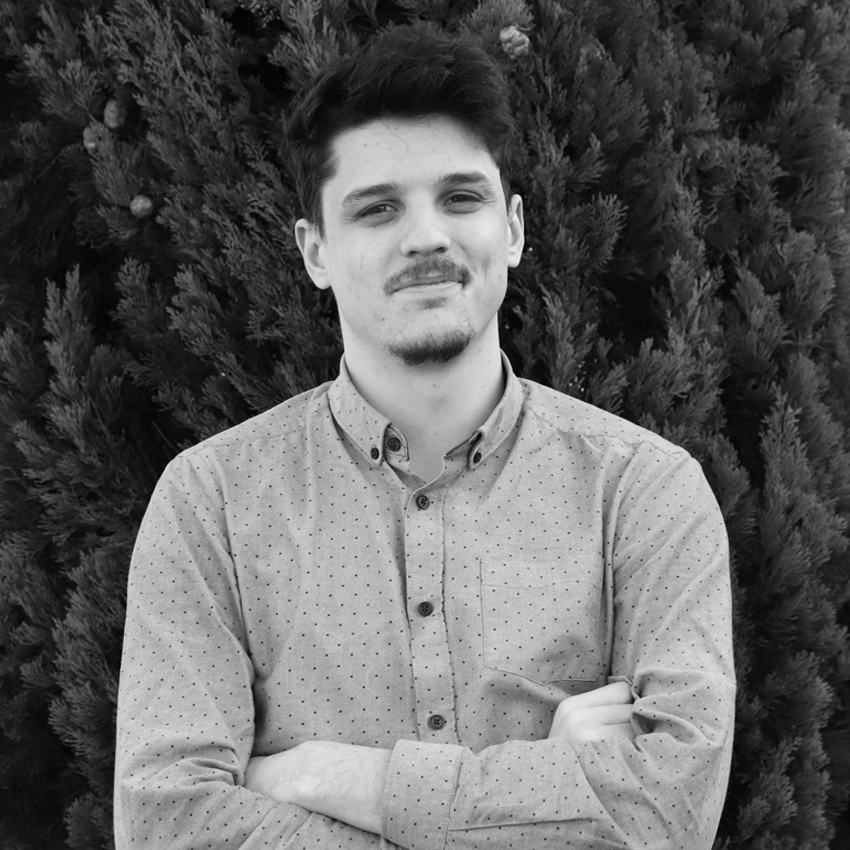 THOMAS
3D Graphic Designer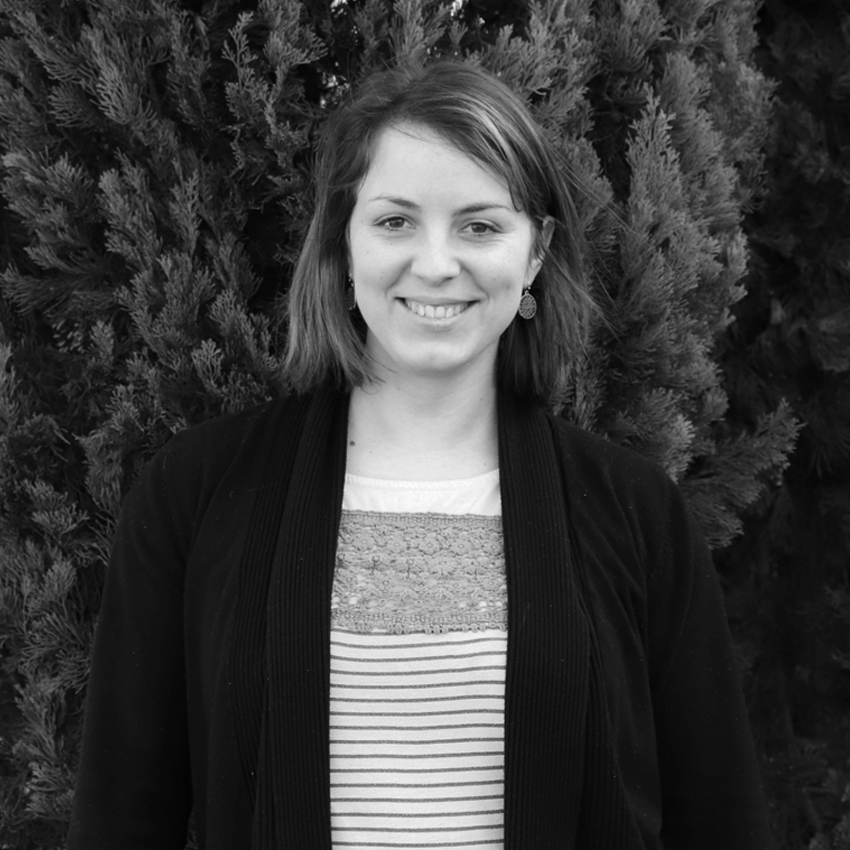 Angéline
2D Graphic Designer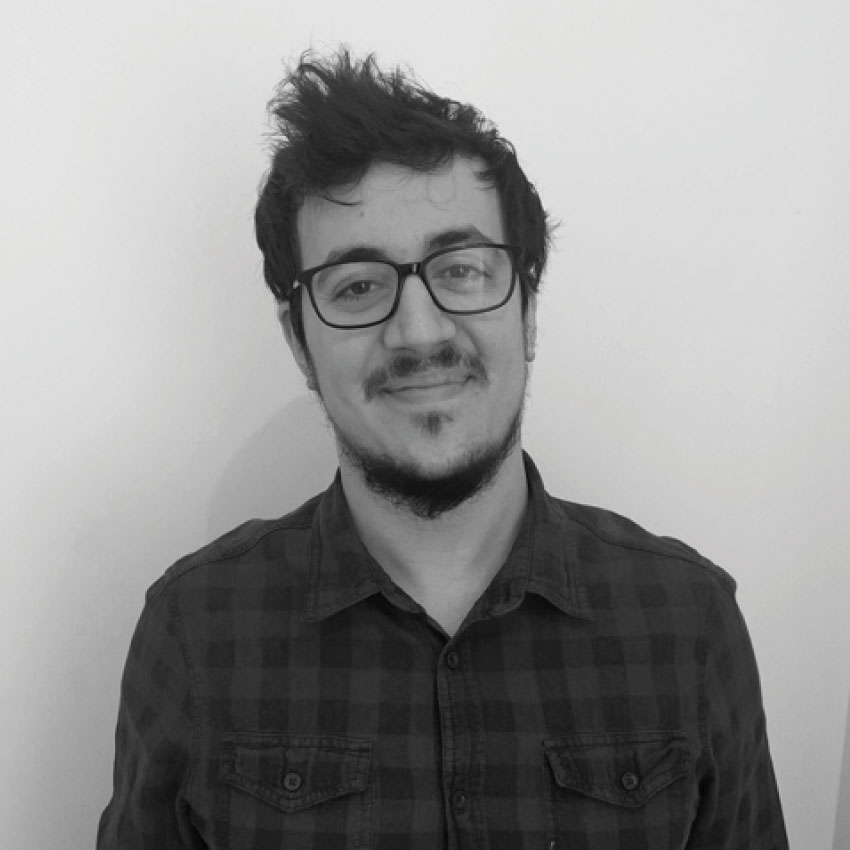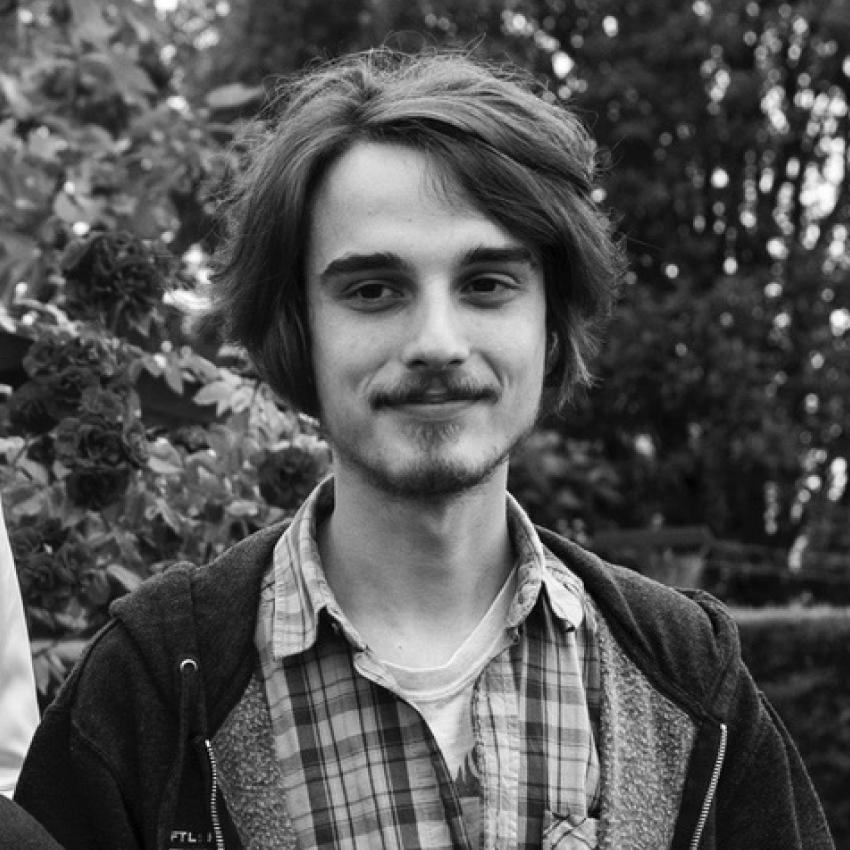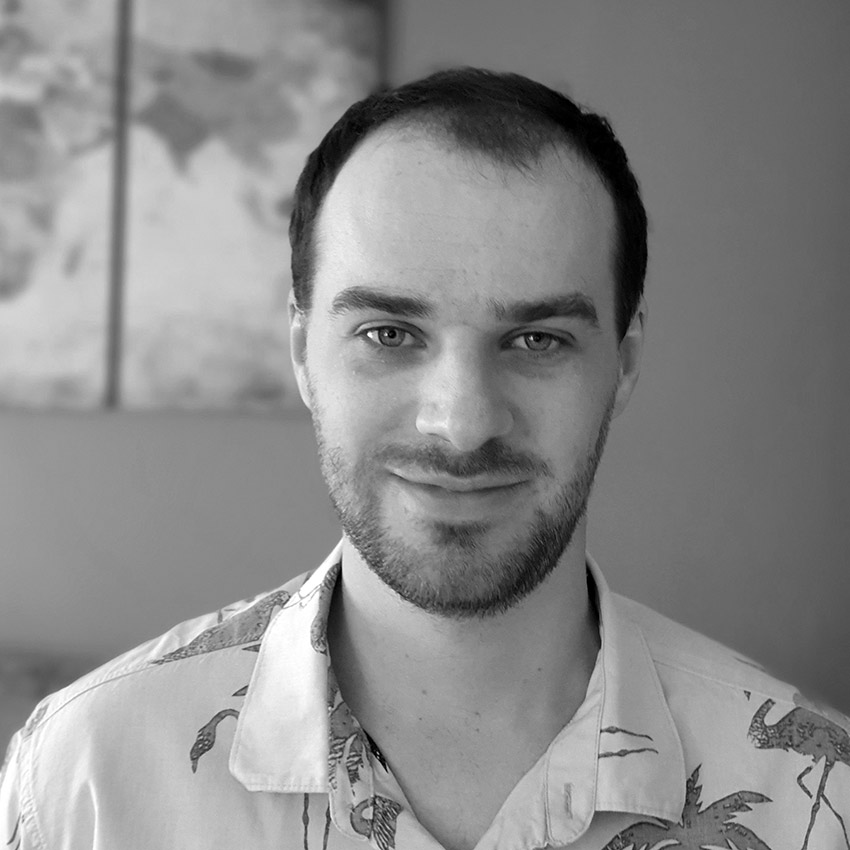 Joran
Development Engineer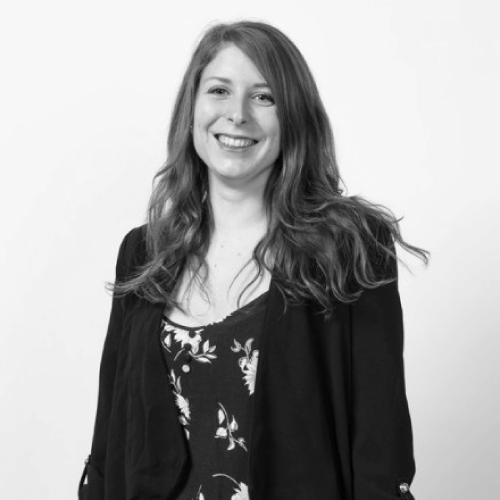 MéLISSA
3D/2D Graphic Designer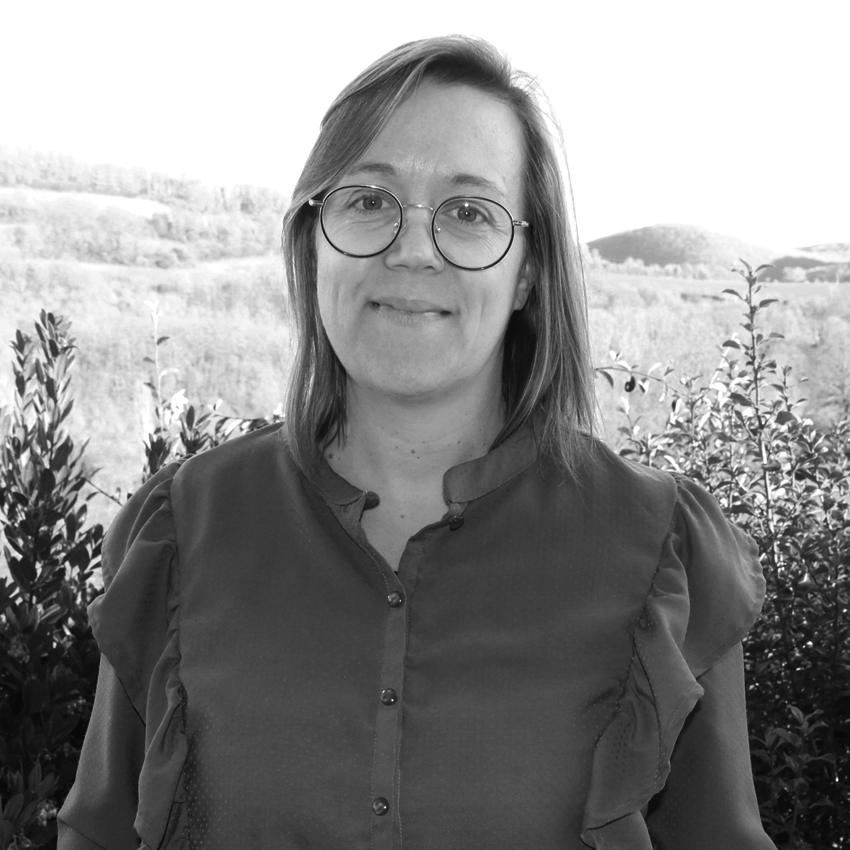 Emeline
2D Graphic Designer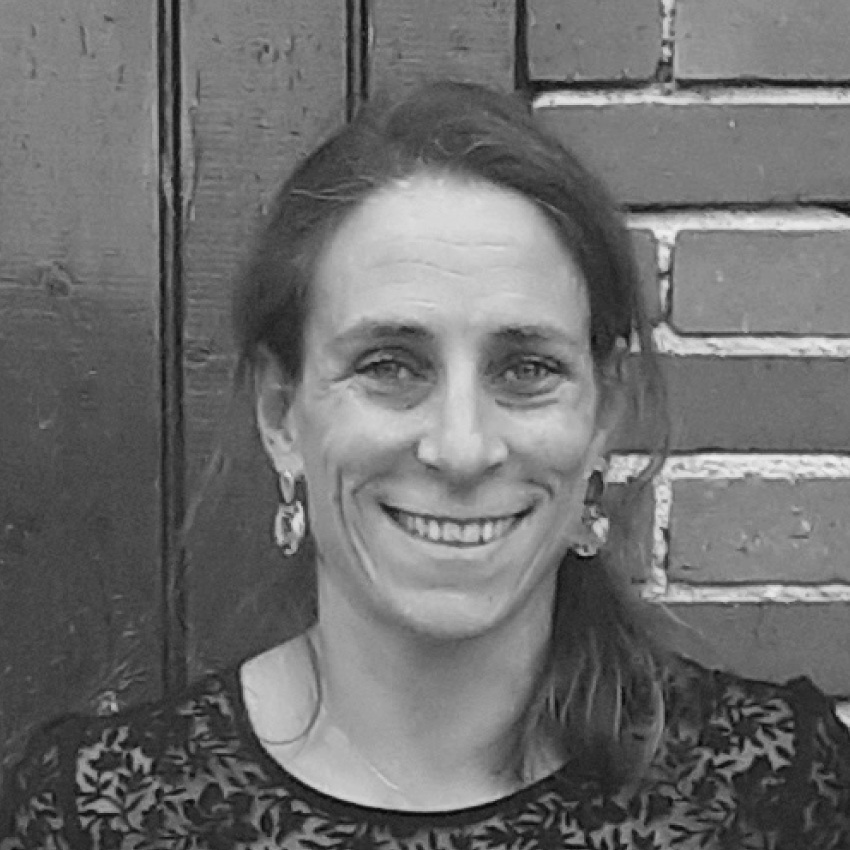 Melanie
Educational Designer Project Manager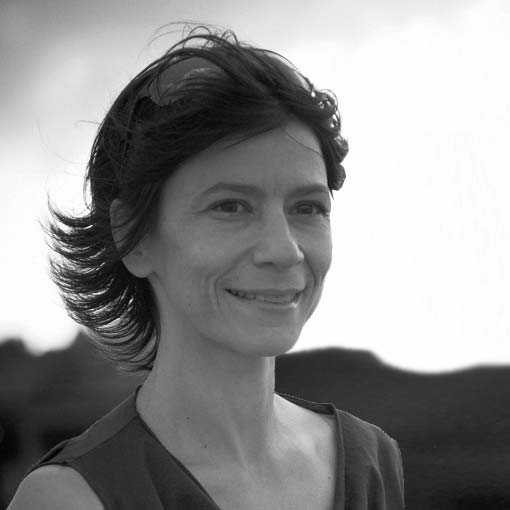 VALérie
Instructional Designer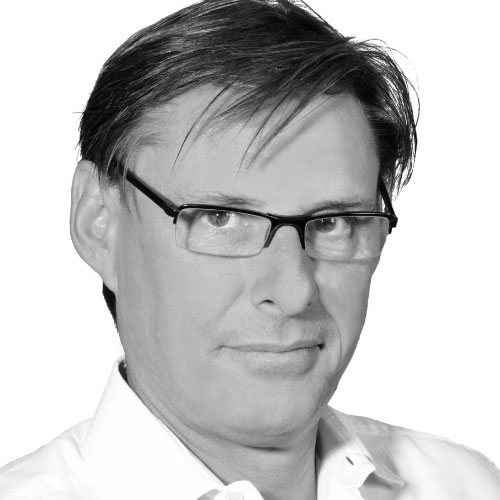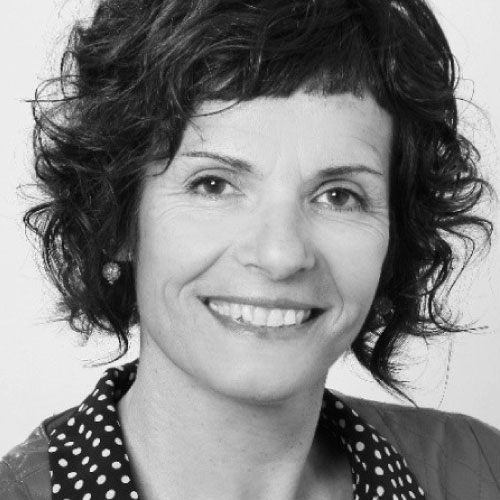 Contact us or describe your wish, we will answer you as soon as possible.

Née de la rencontre de Numix avec Claire Stride, UskillZ propose des contenus ludiques, basés sur les neurosciences, optimisés pour les publics neuro-atypiques, afin de faciliter les apprentissages de chacun et de donner un coup de pouce à l'inclusion.
Comment utiliser neurosciences et neurodiversité en entreprise ?
Découvrez le grâce à notre plateforme de digital learning UskillZ !
UskillZ a décidé de cibler trois grandes thématiques :
• Les neurosciences et la vie pro (pour mieux apprendre et s'épanouir)
• La prévention des risques psycho-sociaux (ou comment éviter de craquer !)
• La neurodiversité au travail (parce que la diversité fait la richesse du monde !)