Residential Gas Leak Management Training Exercise in Virtual Reality
Learn how to manage gas leaks in towns in complete safety with an instructive and operational training course.
SIG is reinventing training and improving the safety of its gas technicians, thanks to Numix and Oculus's learning solutions.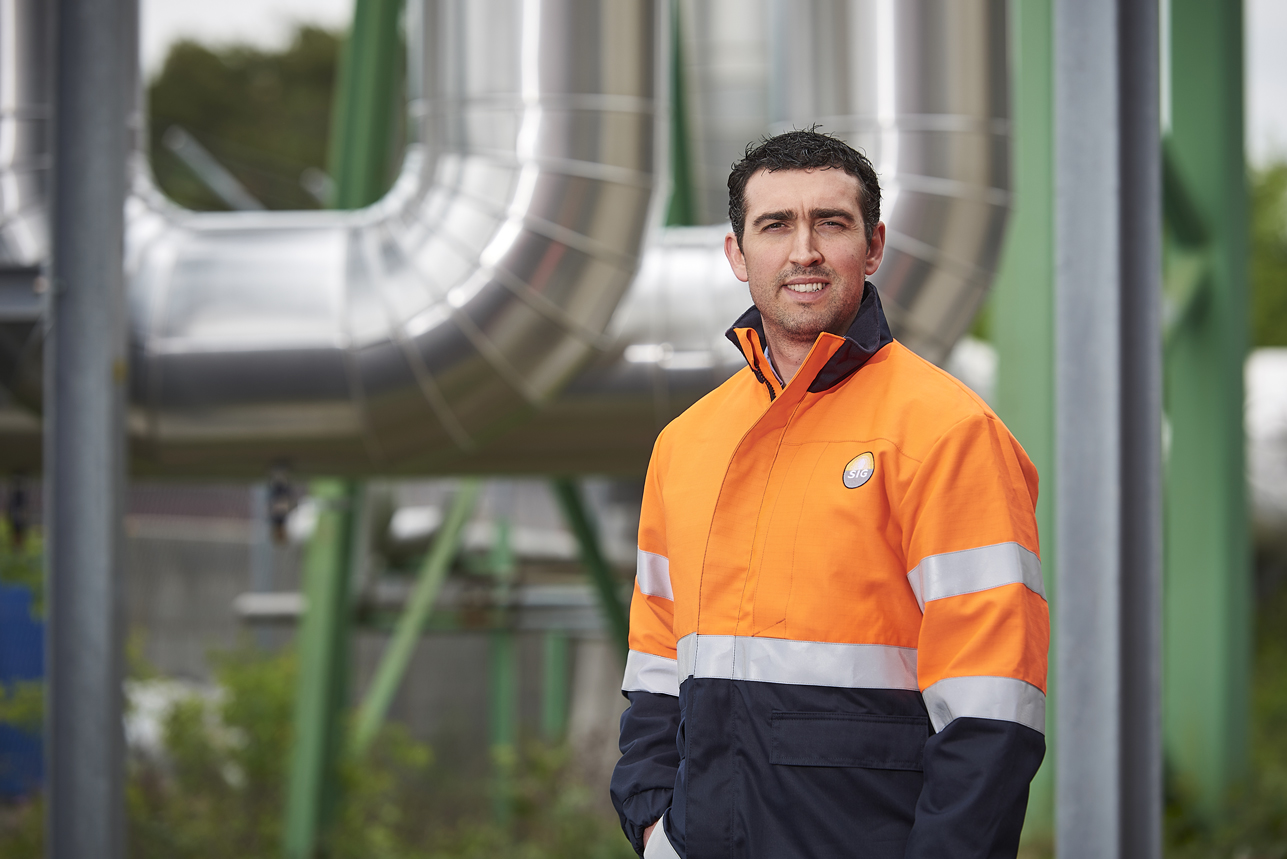 "A hyper-realistic simulator, both in terms of how it works and how it feels, where the learner decides what to do and experiences the consequences of his actions."
Alexandre Laforêt
Green gas Engineer, Training and technology innovation
SIG - Geneva Industrial Services

You can practice decision-making in stressful situations in a dangerous environment … in total safety!
SIG is a Swiss company which provides every day essential services in Geneva thanks to its know-how in energy networks, water and waste management.
The wide range of SIG's activities and its commitment to the environment are the strength of this company.
Within the scope of natural gas grid management, SIG teams provide cover 24/7 in case of emergencies and safety in case of faults or leaks.
These operations are potentially very dangerous and can have an impact on normal gas distribution. They require extensive theoretical and practical knowledge with regular updates, so that the teams can do their work properly and in complete safety.
Despite a training program involving training in adapted teaching rooms, mentoring and being on call in pairs for several shifts, it has been acknowledged that the response team's skill development could be improved. There is a need to ramp up training to cope with stressful and varied leaks in an environment where the public is present.
Indeed, there is no such thing as a standard in-situ intervention: the layout changes from one house to the next, one building to the next, as well as the origin and intensity of the leak, even the type of gas used.
How can we reproduce this wide range of situations for teaching purposes without putting the learners at risk, and without lessening the stress inherent to the operation? How can we practice at will, and in total safety situations impossible to replicate in reality ?
VR was the obvious and ideal choice for SIG. To create the simulator, we chose NUMIX, a French company with a long experience in creating realistic industrial simulators. These include variability, hazards, and efficient follow-up tools enabling VR's teaching potential to be fully exploited.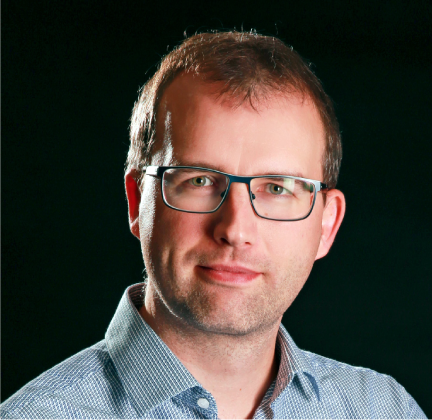 One of the challenges of this project was the simulation of how gas spreads in a specific environment, keeping a realistic behavior.
Jeff Sebrechts
CEO / Technical Director
Numix

Download the full case study:
Do you want to digitalize your training
in virtual reality?